Healthy Planet
Guided by science and innovation, our goal as a business is to waste less today for a better world tomorrow. Water scarcity is impacting some 40% of the world's population and science is warning that we must keep global warming below 2°c to avoid the worst affects of climate change.
100% Sustainable fish sourcing by 2020
We will source 100% of our fish and sea food from sustainable sources by 2020. We're committed to researching and implementing sustainable practices in our supply chain. This includes for example sourcing from third-party certified sources (IFFO RS...), or collaborating in a fisheries improvement program (FIP) with one of our suppliers to build a sustainable fish supply chain. We also advance research to focus on nutrients and replace fish and seafood sources whenever possible. In 2018, we already source over 90% of our fish and seafood from sustainable sources.
Compliance with the Brazil forest code
We have pledged to reduce our impact on deforestation. We want to accomplish this goal by sourcing Brazilian soy from suppliers meeting strict criteria for responsible land use in their supply chains. Our ambition is to ensure that 100% of the soy we purchase in Brazil comes from operations that are in compliance with the Brazil Forest Code. We are partnering with leading soy suppliers to achieve this.
Additionally we are members of RTRS, a civil organisation that promotes responsible production, processing and trading of soy. We work closely together with both RTRS and ProTerra to progress our ambition. At the end of 2018, 100% of the soy we buy from Brazilian origin will be compliant with the Brazil Forest Code.
Assessing 100% of our raw materials environmental impacts by 2020
We are assessing carbon and water footprints as well as land usage for all our 250+ raw materials. This will allow us to optimise our products formulation and sourcing strategies by taking into account our environmental impact.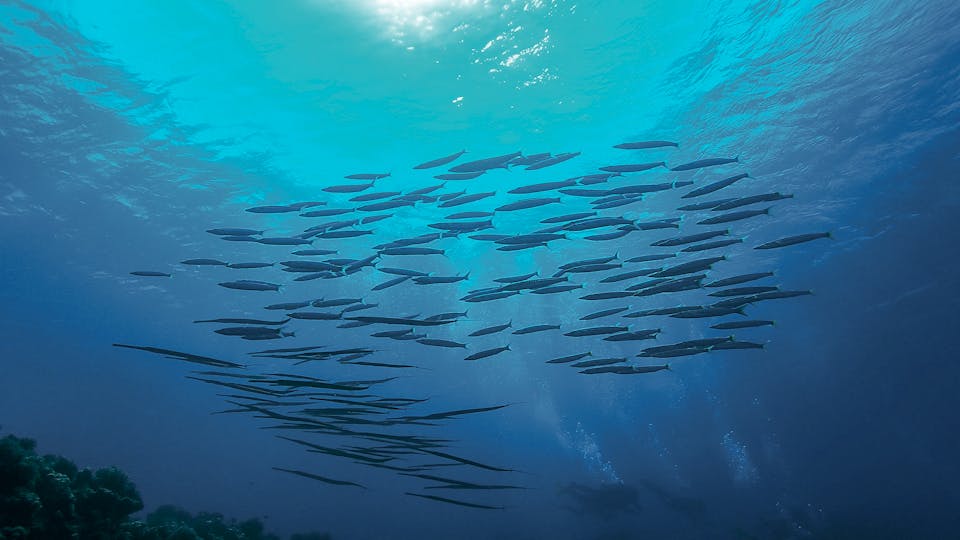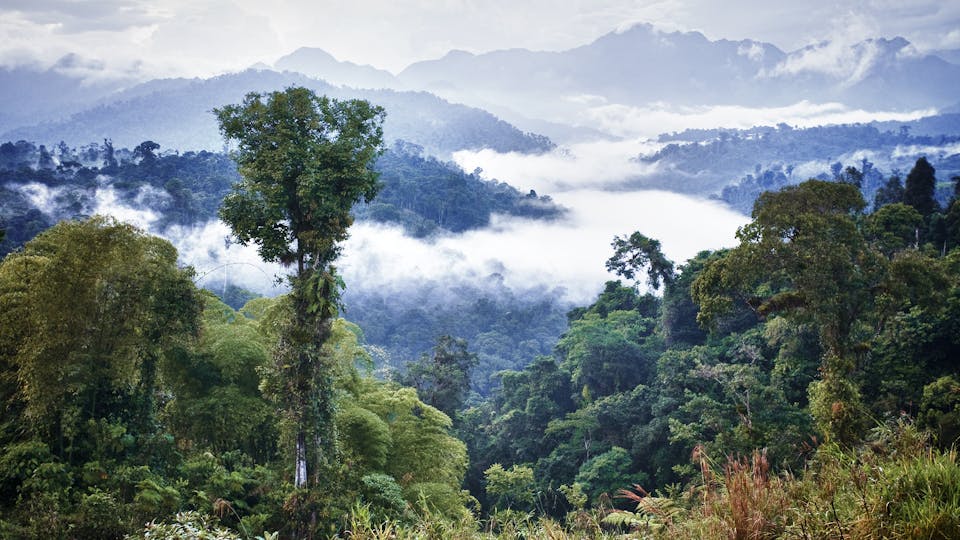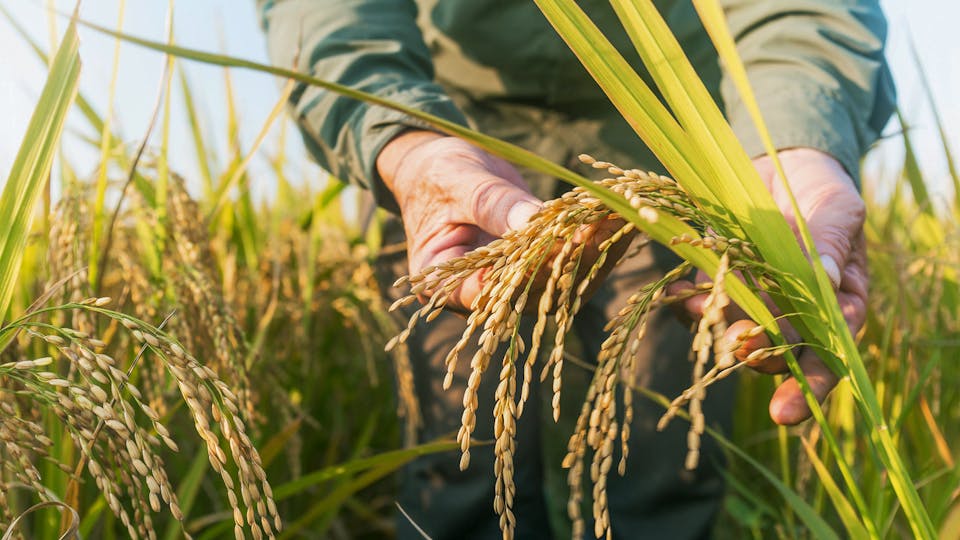 Improving energy efficiency
We aim to cut fossil fuel across our direct operations by 2040 and have identified four levers to reach our goal. Operational efficiency: Decreasing energy use, water use and waste through changes in practices and behaviour. Capital efficiency: Investing in more efficient equipment and processes. New technology: Developing and deploying innovations that change the way we do things. Renewable energy: Working with partners to generate cleaner power. Our factories in the USA are already powered by a windfarm, and we have various ongoing plans for solar or wind power in the countries where we operate.
Zero waste to landfill
Since 2015 all of our factories are zero waste to landfill. Our target is to not only maintain this status but also to reduce the absolute value of our waste and keep improving its recyclability.
Reducing water intensity
Every drop of water is precious and water is needed in our manufacturing process. Some of our sites are in water stressed areas, as for example in Argentina, China, South Africa, France or in the USA. We focus on those sites to bring back our water intake to sustainable level and globally reduce our water intensity throughout our manufacturing network.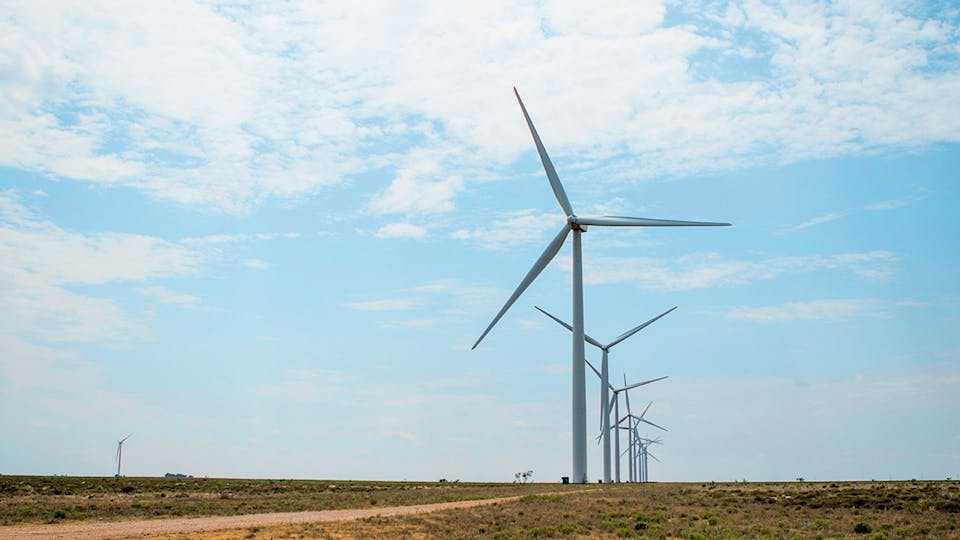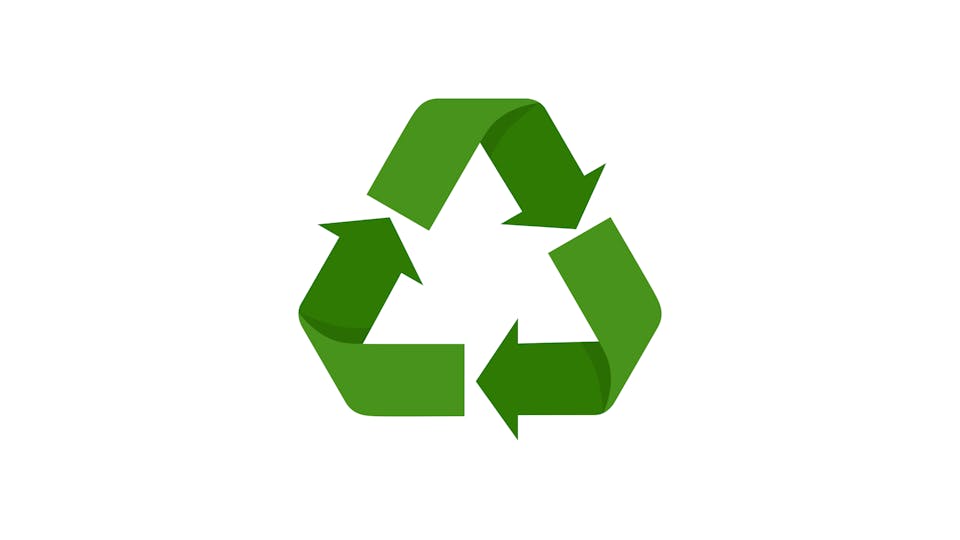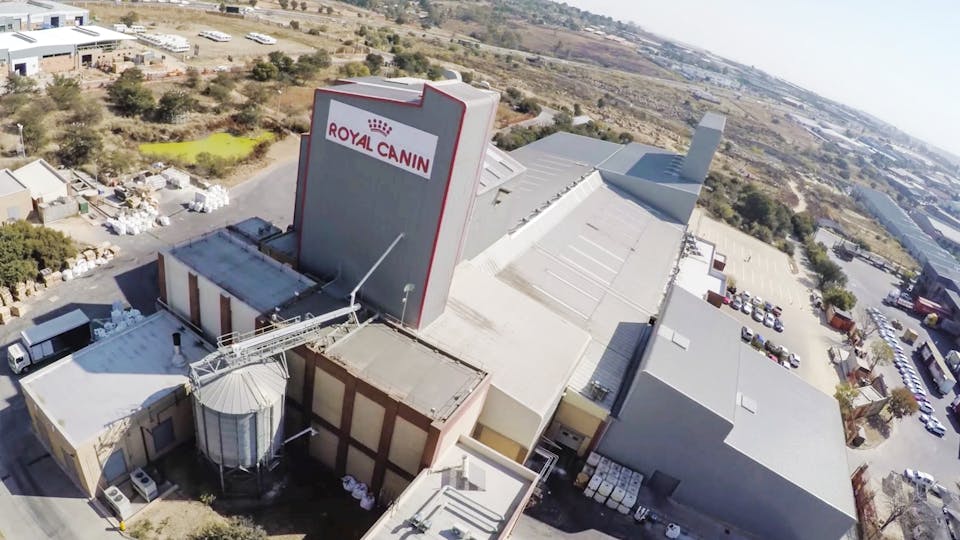 Secondary packaging commitment (pulp and paper)
Forests serve as important reservoirs of carbon, and the clearance of primary forest cover causes serious increases in greenhouse gas emissions. Forests also provide a habitat for half of known plant and animal species, regulate local rainfall patterns and provide livelihoods for millions of people in rural communities.
Packaging can be divided into primary packaging (bags, pouches) and secondary packaging (essentially cardboard). We have a commitment to ensure that 100% of our pulp and paper-based packaging will be from certified, verified or recycled sources by 2020.
Recyclable primary packaging commitment (bags and pouches)
We are committed to ensuring that the bags and pouches used to pack ROYAL CANIN products will be 100% recyclable by 2025. We have made significant effort in the past few years to eco-redesign our packaging using less material, less ink and reducing empty space. The challenge ahead of us is to propose a packaging globally suitable for recycling in the markets where we operate.
Thanks to a long-term partnership with our packaging suppliers, we are developing innovative solutions towards fully recyclable packaging. We also partner with international institutions such as CEFLEX in Europe or The Ellen Mc.Arthur foundation or The Sustainable Packaging coalition in the USA to leverage a global movement in the packaging industry.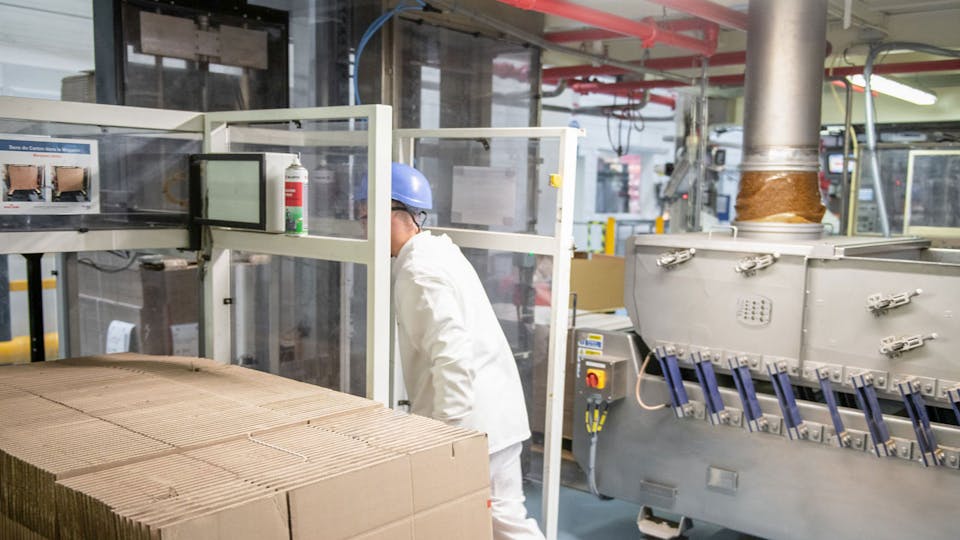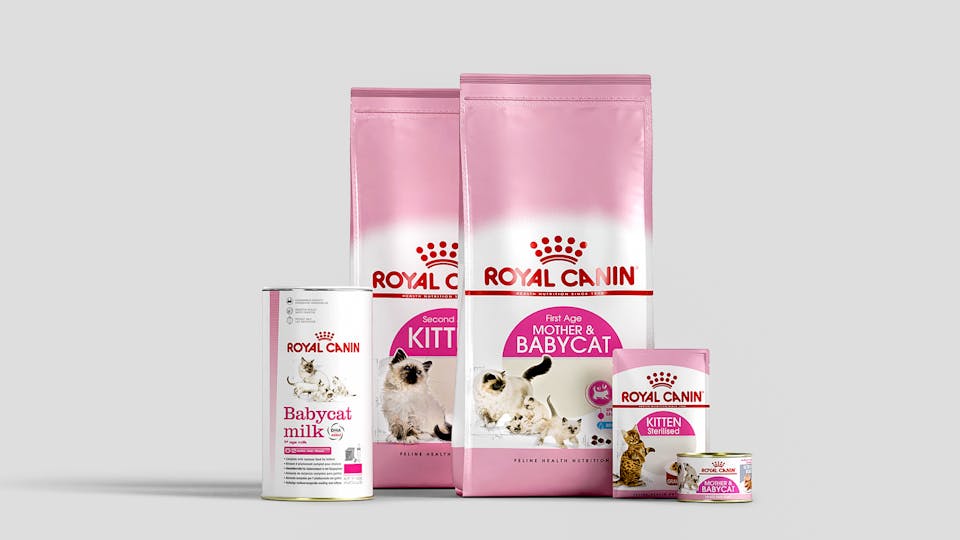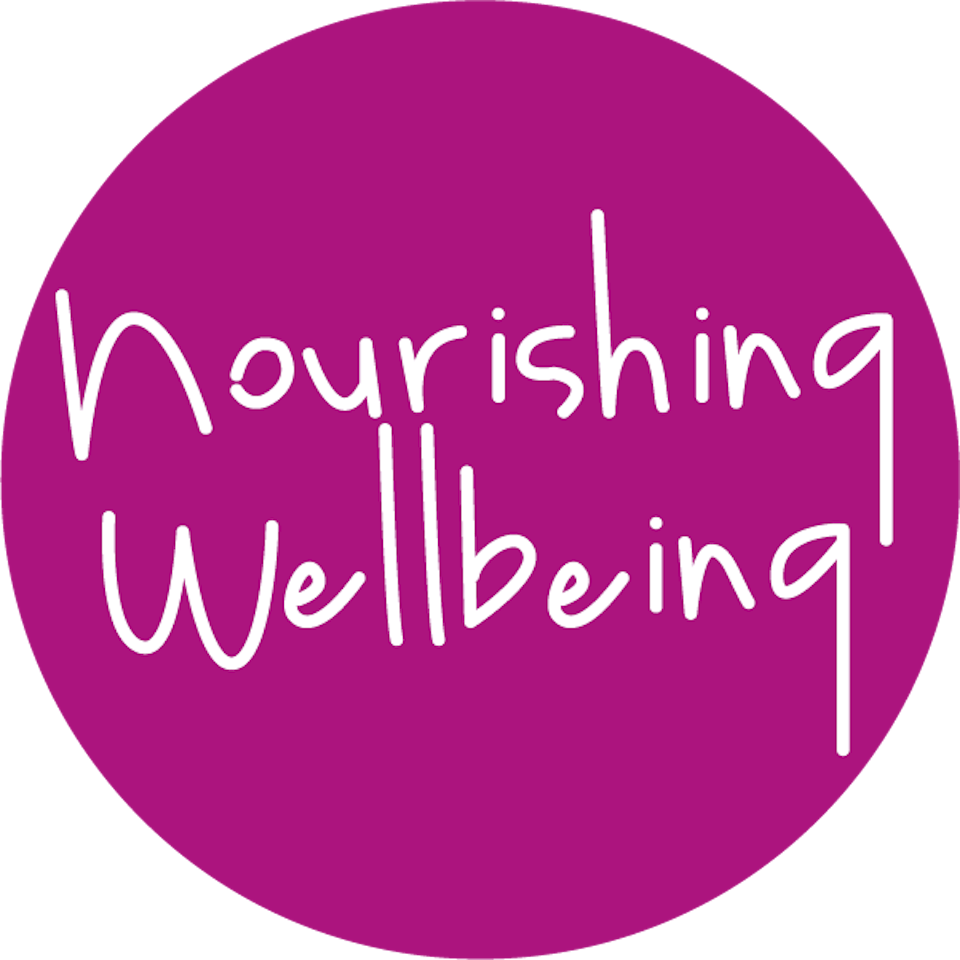 Nourishing wellbeing
Nourishing wellbeing helps us drive our central purpose of health nutrition, with our partners, to make A BETTER WORLD FOR PETS.
Learn more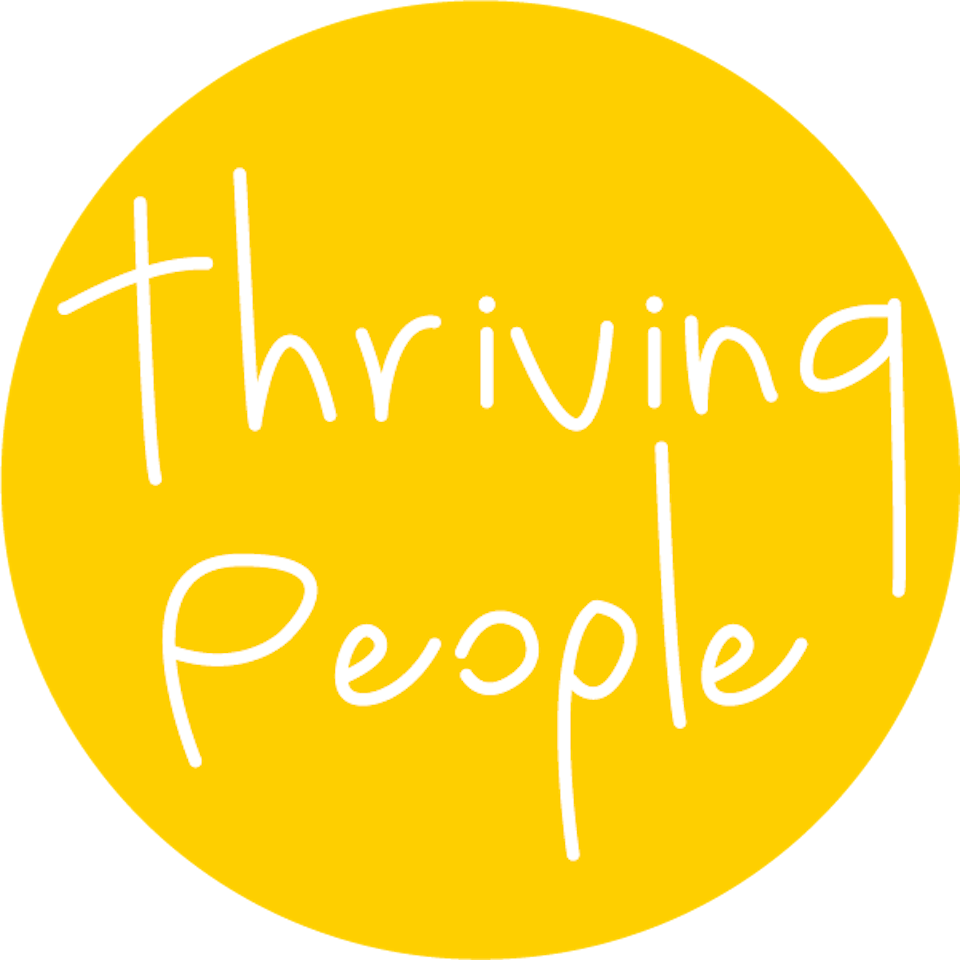 Thriving people
Our goal is to harness our power by collaborating to create value in communities where we operate.
Learn more