Nourishing wellbeing
Both human and pet population have been increasing in the past decades. This increase leads to a possible conflict between pet and human food systems.
Pets require nutrients. There are no requirements for specific ingredients in an animals diet and by-products provide high quality nutrients.
Our Nourishing wellbeing ambition is to advance science, innovation and marketing in ways that help billions of people and their pets lead healthier, happier lives.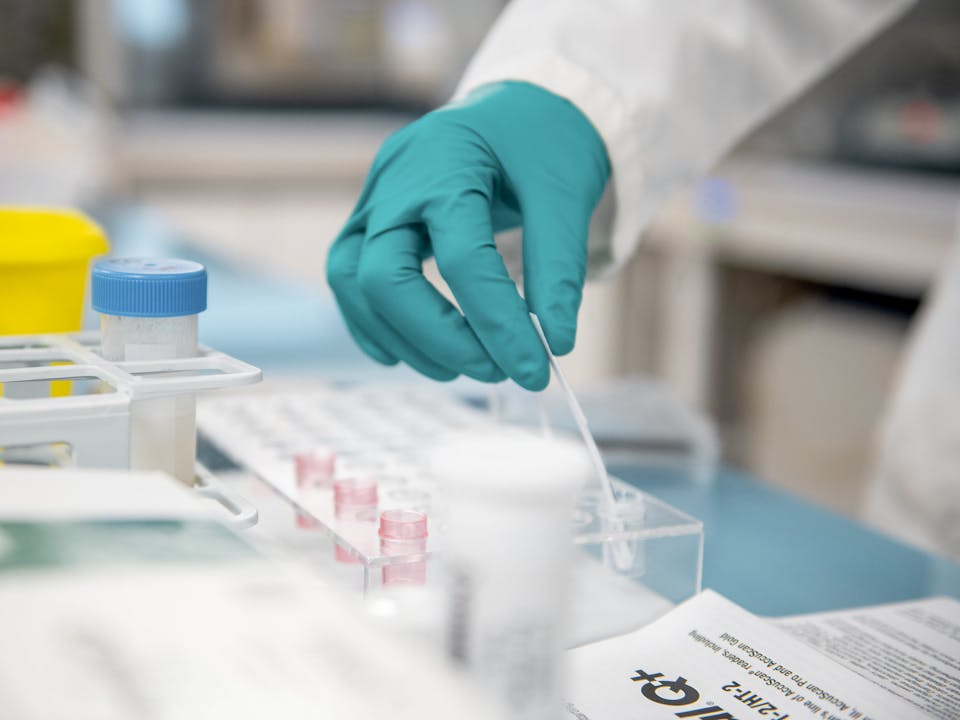 Innovation in raw materials
Because we focus on nutrients and not on ingredients, innovation and sustainability both play a very important role in the raw materials we use today and will use tomorrow. Our goal is to keep raising the bar of innovation by introducing new raw materials with a lower environmental and social impact, while always improving the nutritional performance of our products.
Collaborating to make A BETTER WORLD FOR PETS
At Royal Canin we have always believed that our responsibility extends far beyond providing the very best nutrition to cats and dogs. For many years we have developed a trustful relationship with breeders and shelters. We're committed to work with them to develop sustainable activities where the welfare of cats and dogs is a priority by 2020.
Pet focused volunteer programs
The Mars Volunteer Program (MVP) is a worldwide initiative that unleashes the positive power of our greatest assets: our Associates. They give their time and talents to organise, lead and recruit other volunteers to join them in making a difference through pet-centred projects in the communities where we operate. The program has recently been launched globally at Royal Canin. We are aiming for all Royal Canin sites to organise pet-related MVPs by 2020, dedicating thousands hours of voluntary work and bringing to life our purpose: make A BETTER WORLD FOR PETS.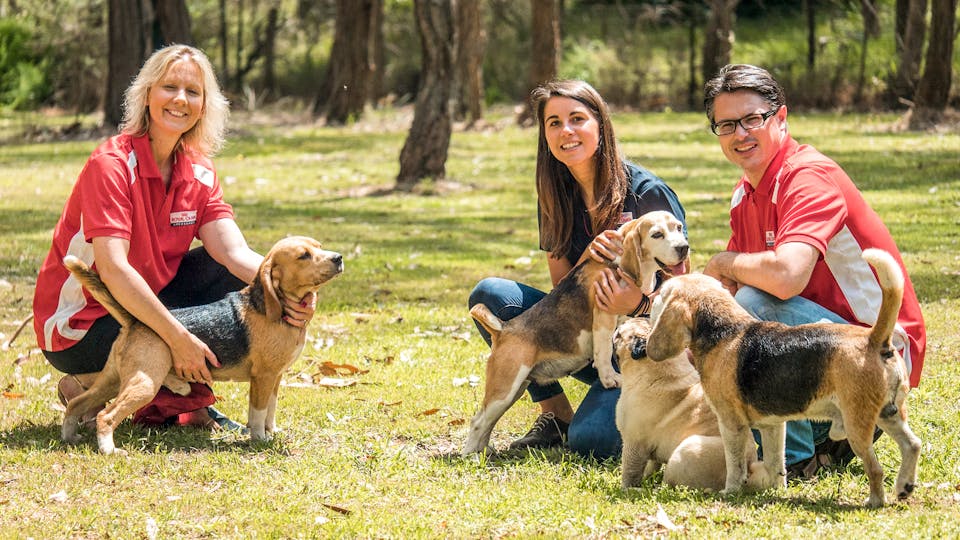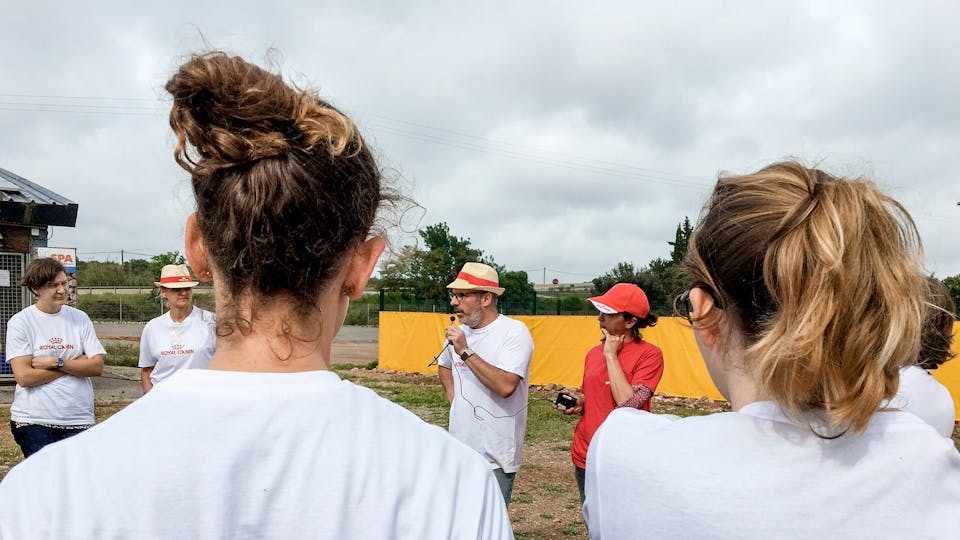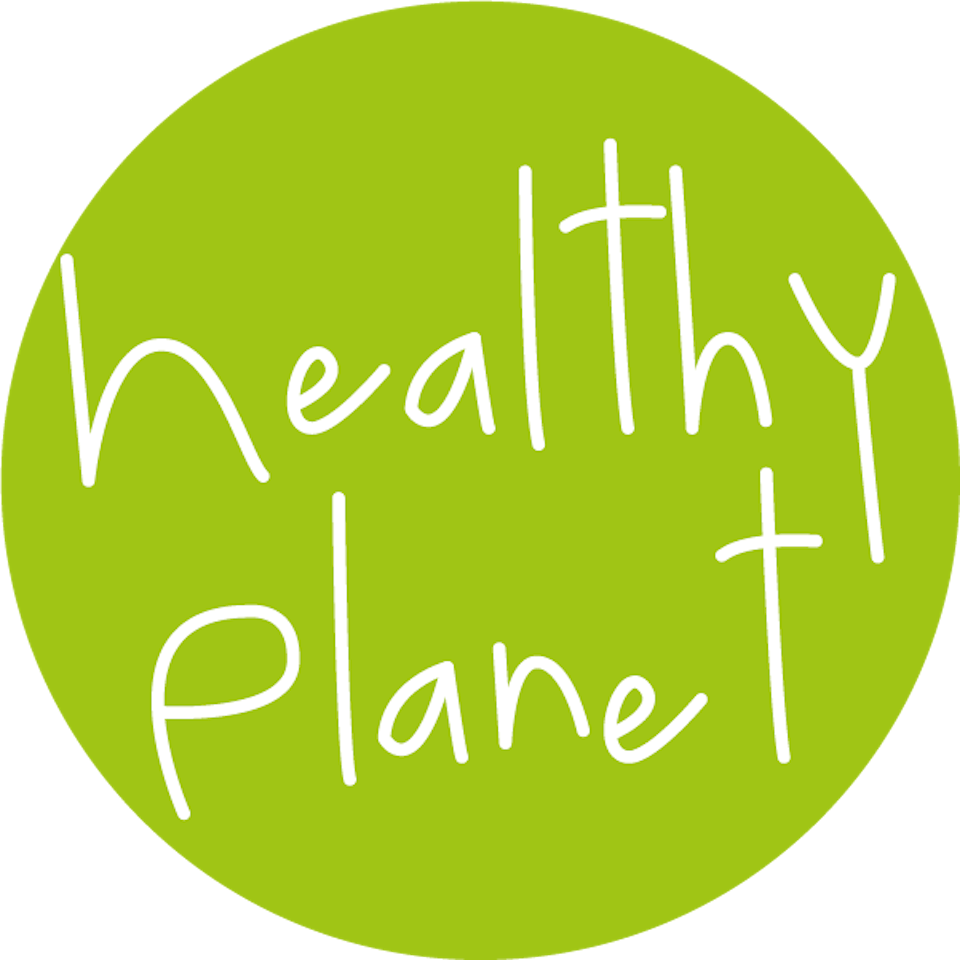 Healthy planet
Guided by science and innovation, our goal as a business is to waste less today for a better world tomorrow.
Learn more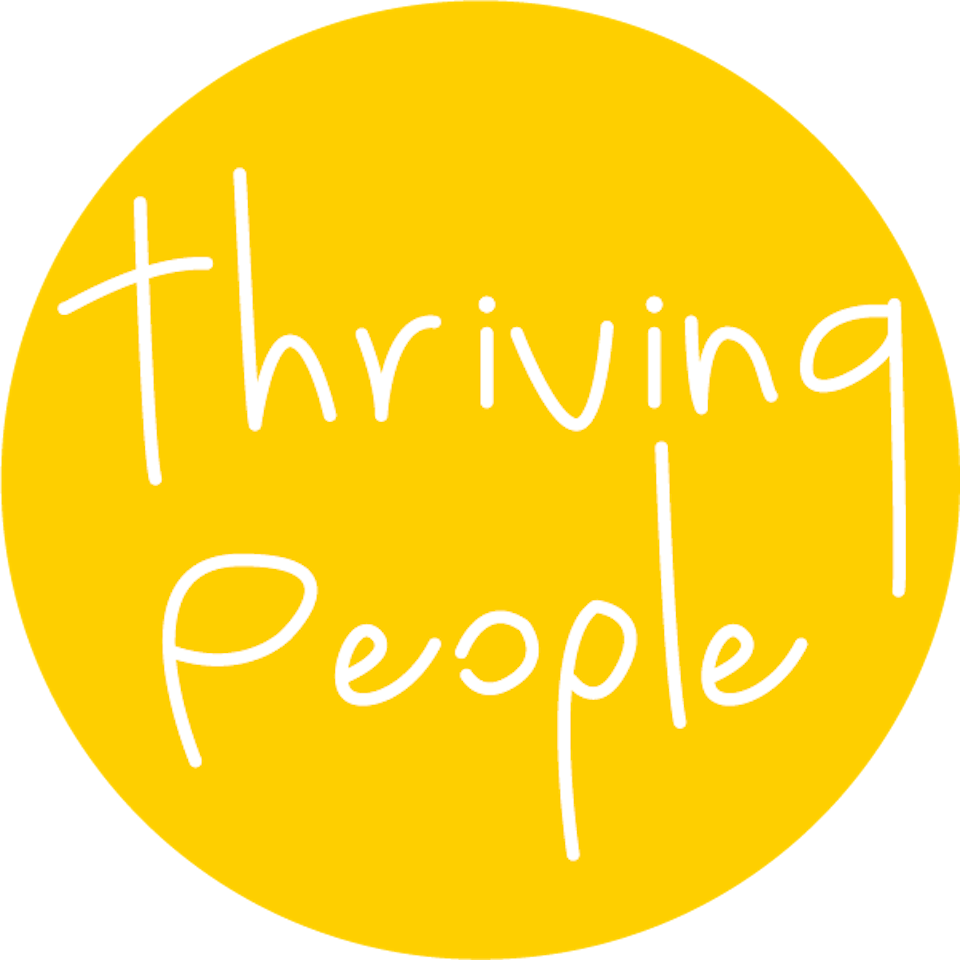 Thriving people
Our goal is to harness our power by collaborating to create value in communities where we operate.
Learn more